30 examples of the best User Interface animations
UI Movement is a curated gallery of motion-based interfaces submitted by the design community. There you can find a lot of inspirations for your next UI or UX projects, every day.
We've shortlisted a few good looking examples of different element categories like login buttons, menus, screens, dashboards and more. Check them out down below.
1. Sign Up and Login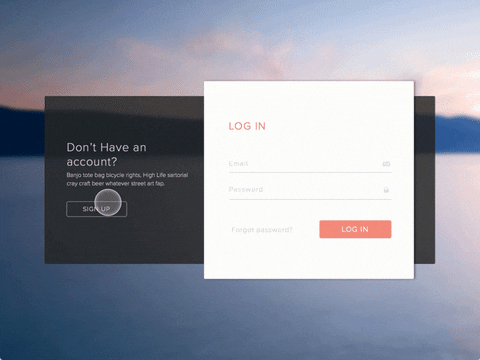 2. Tapbar Interactions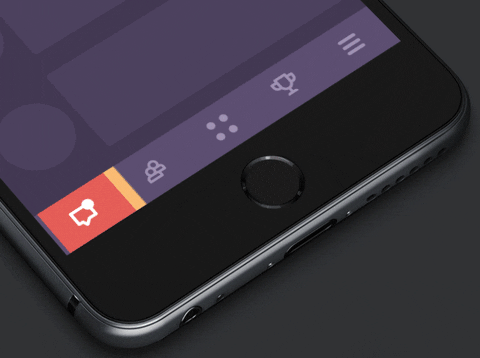 3. Fresh Dashboard
4. Calendar Animation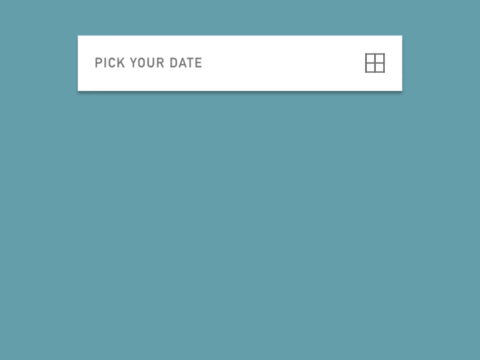 5. One Field Form
6. Smooth rotation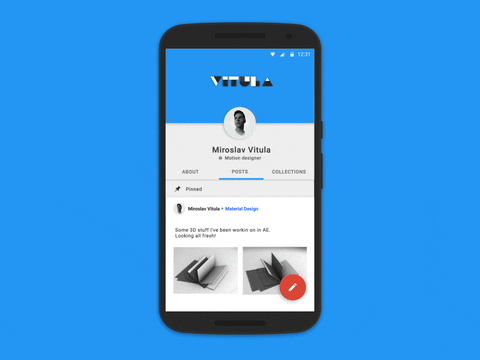 7. Restaurant Menu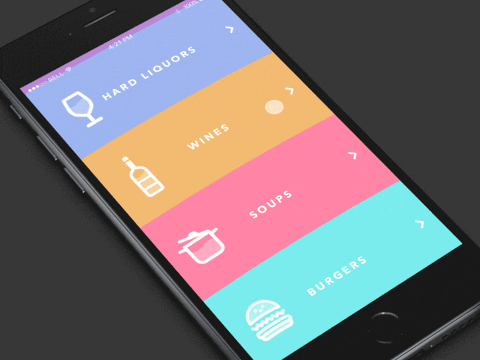 8. Profile Page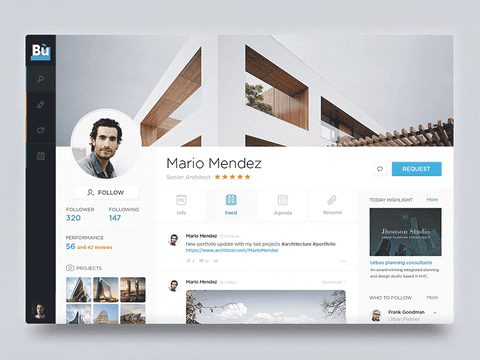 9. Adding a new goal animation
10. Text Editor Animation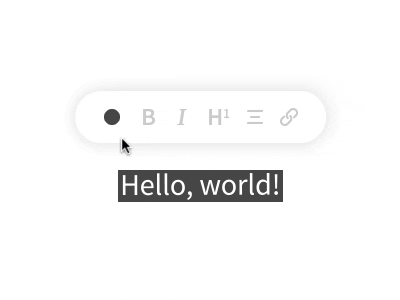 11. Calendar Widget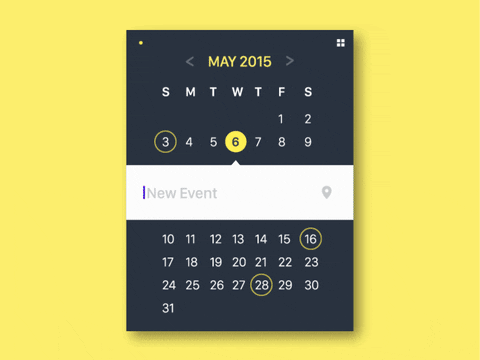 12. Dynamic Buttons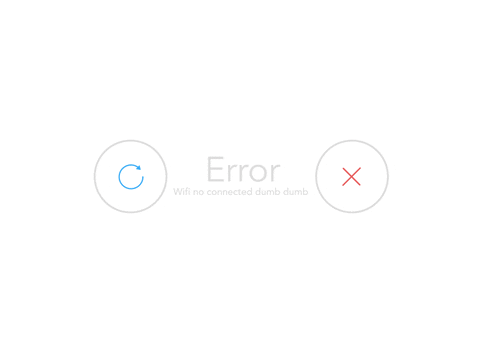 13. Health App Login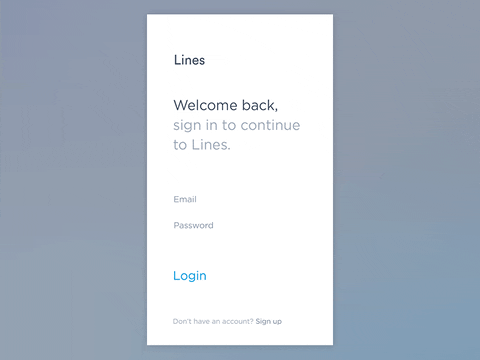 14. Dynamic Scroll
15. Settings Navigation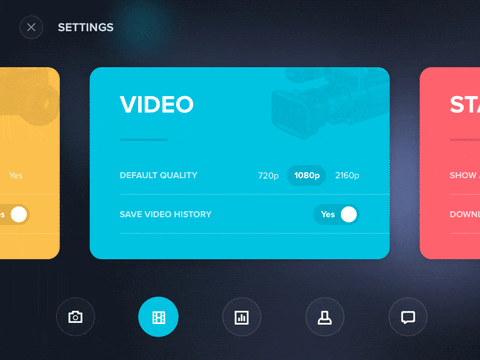 16. Activate button
17. Iceland Travel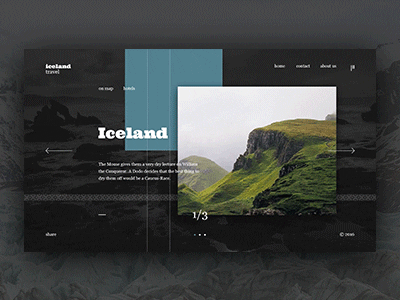 18. Map Animation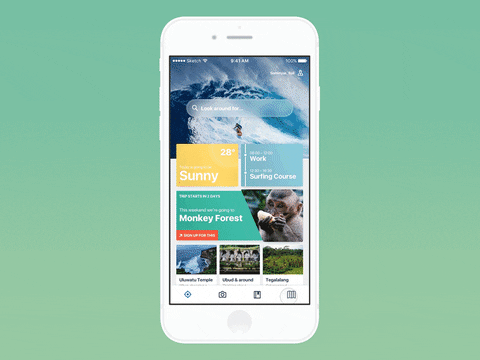 19. Ink Drop Menu
20. Pizza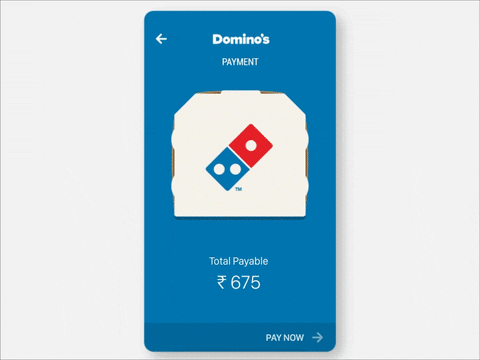 21. Printing a ticket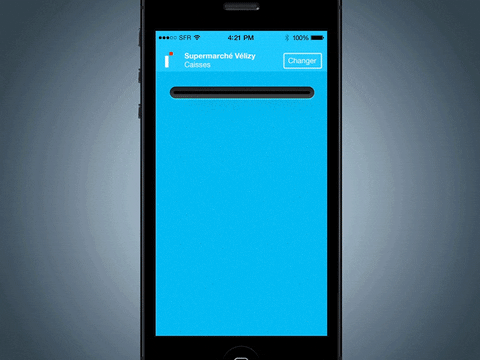 22. Material Inputs
23. Phonetic Transcription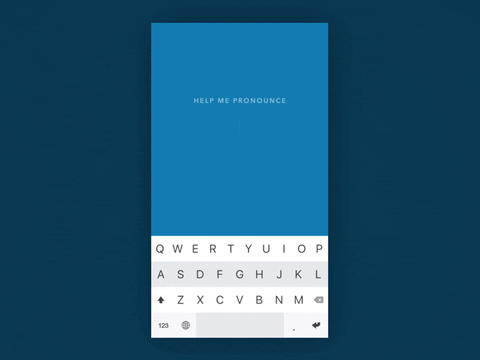 24. Checkout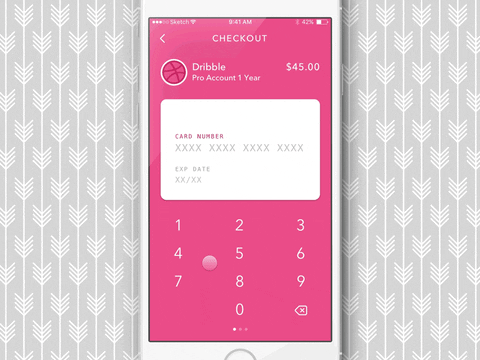 25. Epic / Intro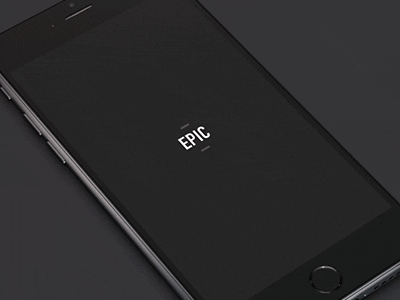 26. Expanding Collection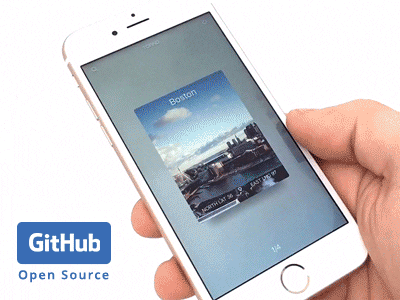 27. Scrolling effect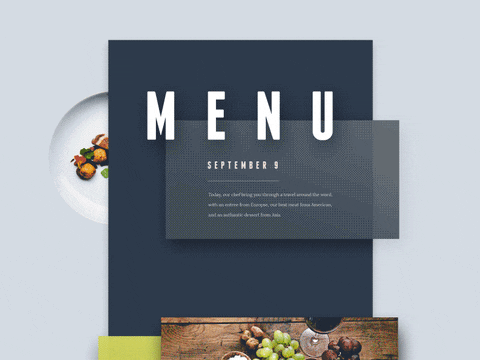 28. Help Form CSS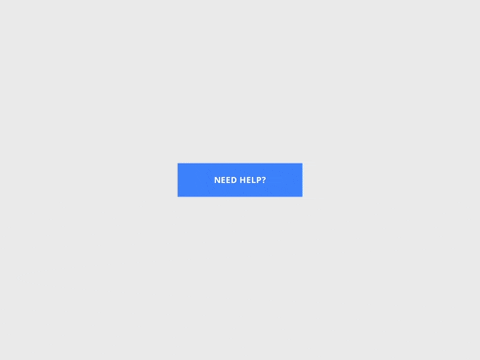 29. Jumping sender
30. Writer